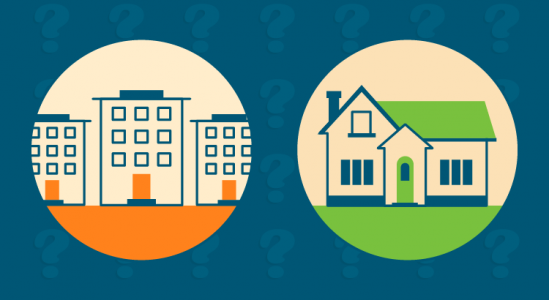 Some Highlights
It's worth considering the many benefits of homeownership before you make the decision to rent or buy a home.
When you buy, you can stabilize your housing costs, own a tangible asset, and grow your net worth as you gain equity. When you rent, you face rising housing costs, won't see a return on your investment, and limit your ability to save.
If you want to learn more about the benefits of homeownership, let's connect today.
Talk to Jack Cooper Realty Now!
Interested in buying or selling a Maryland home? Look no further! Simply use the button below to contact us or click here for more contact options.
What is Your Home Worth
97% more accurate than Zillow & 100% Free!


My Property Manager
– it's FREE and makes managing your home search a snap!